Stay on the cutting edge of technology
Discover or rediscover news and various topics on the world of technology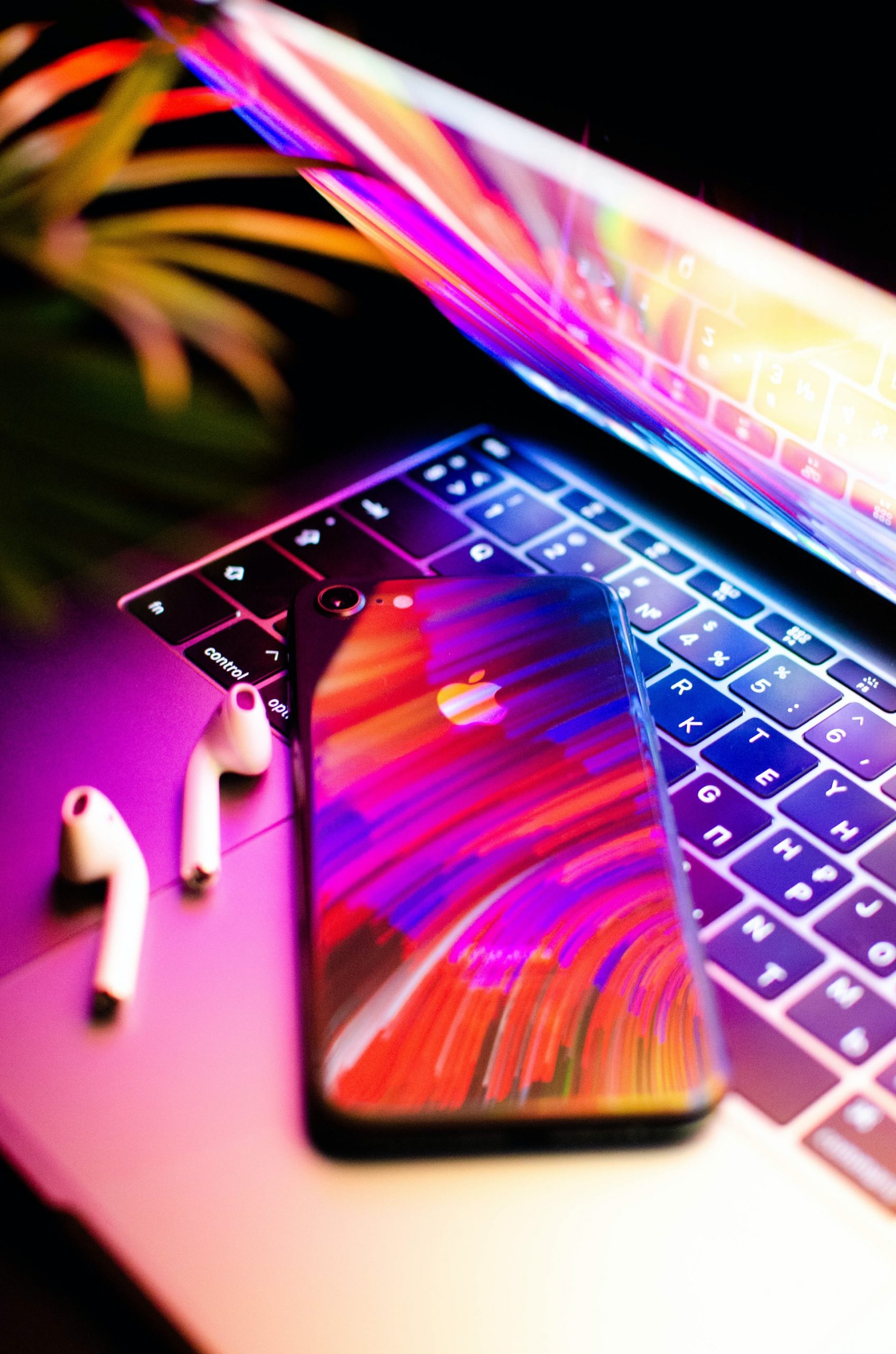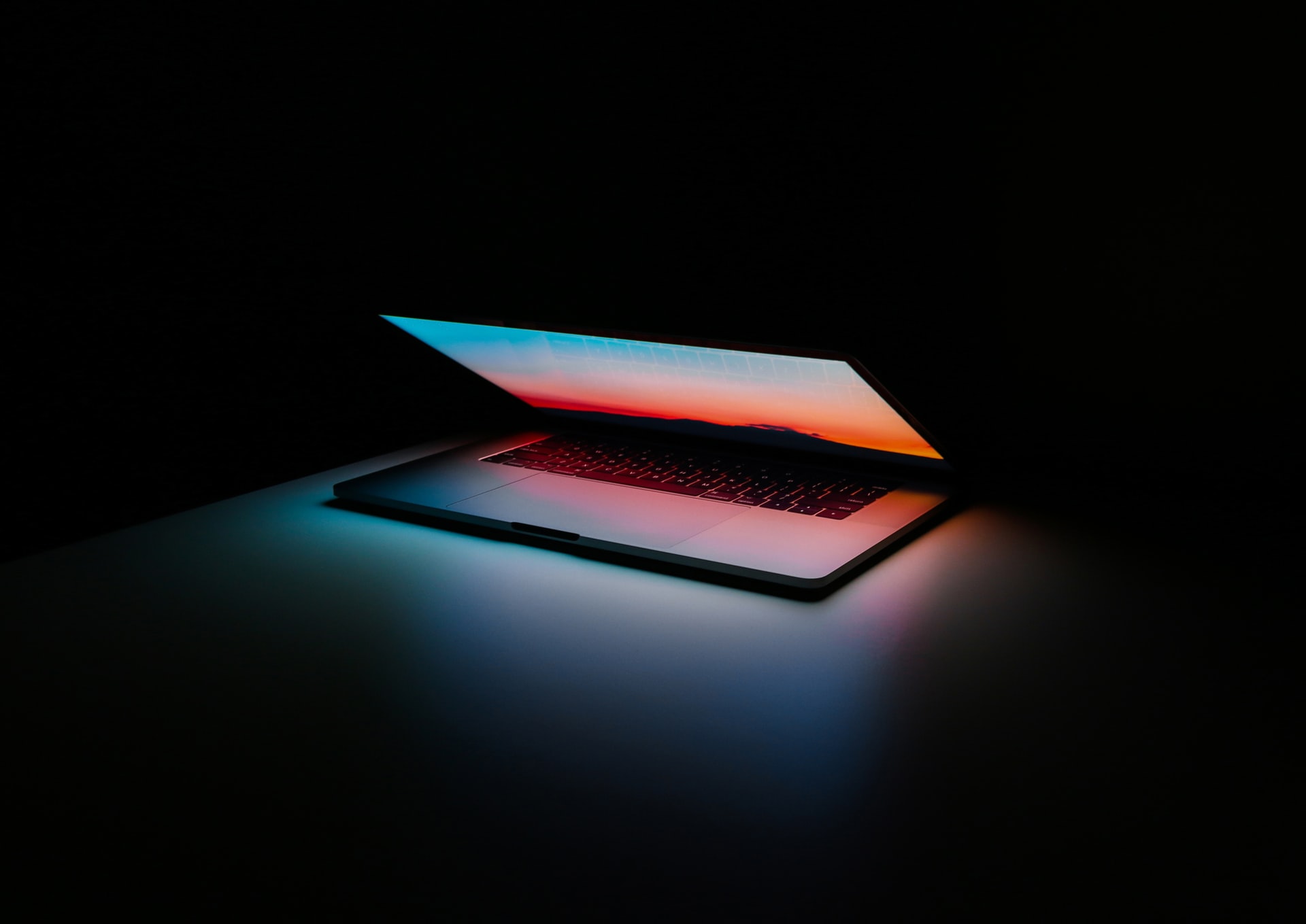 Find out about the latest news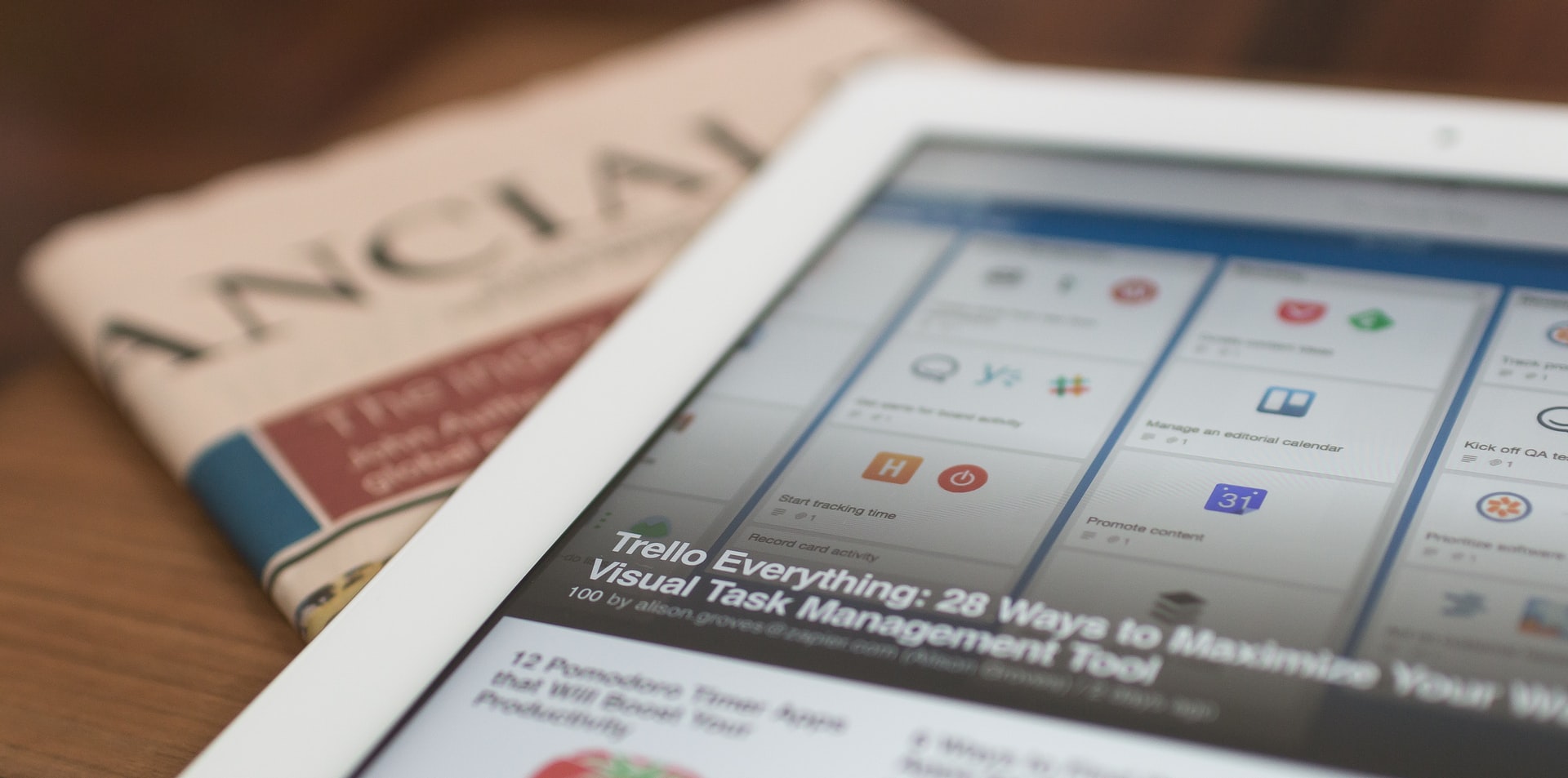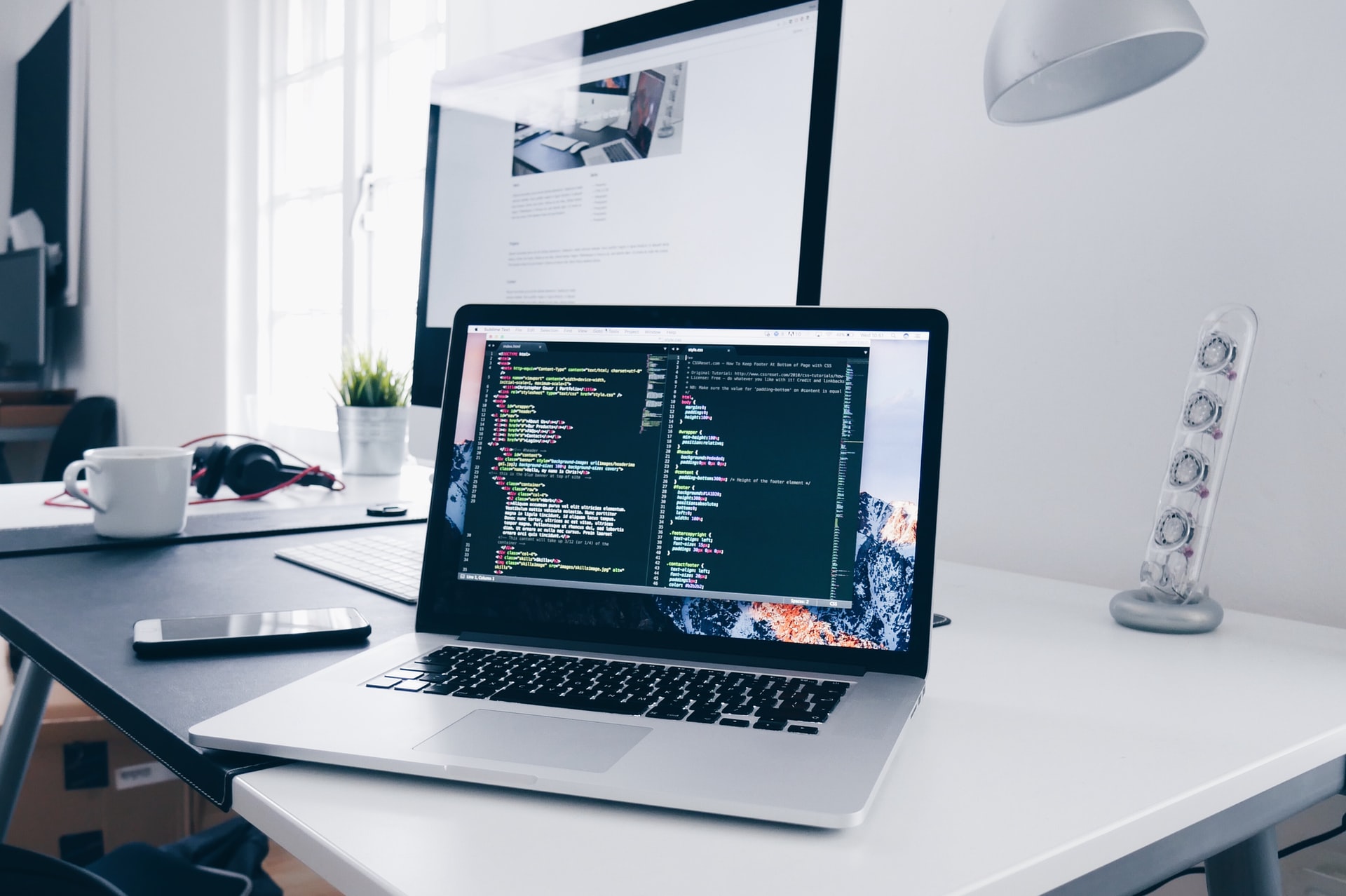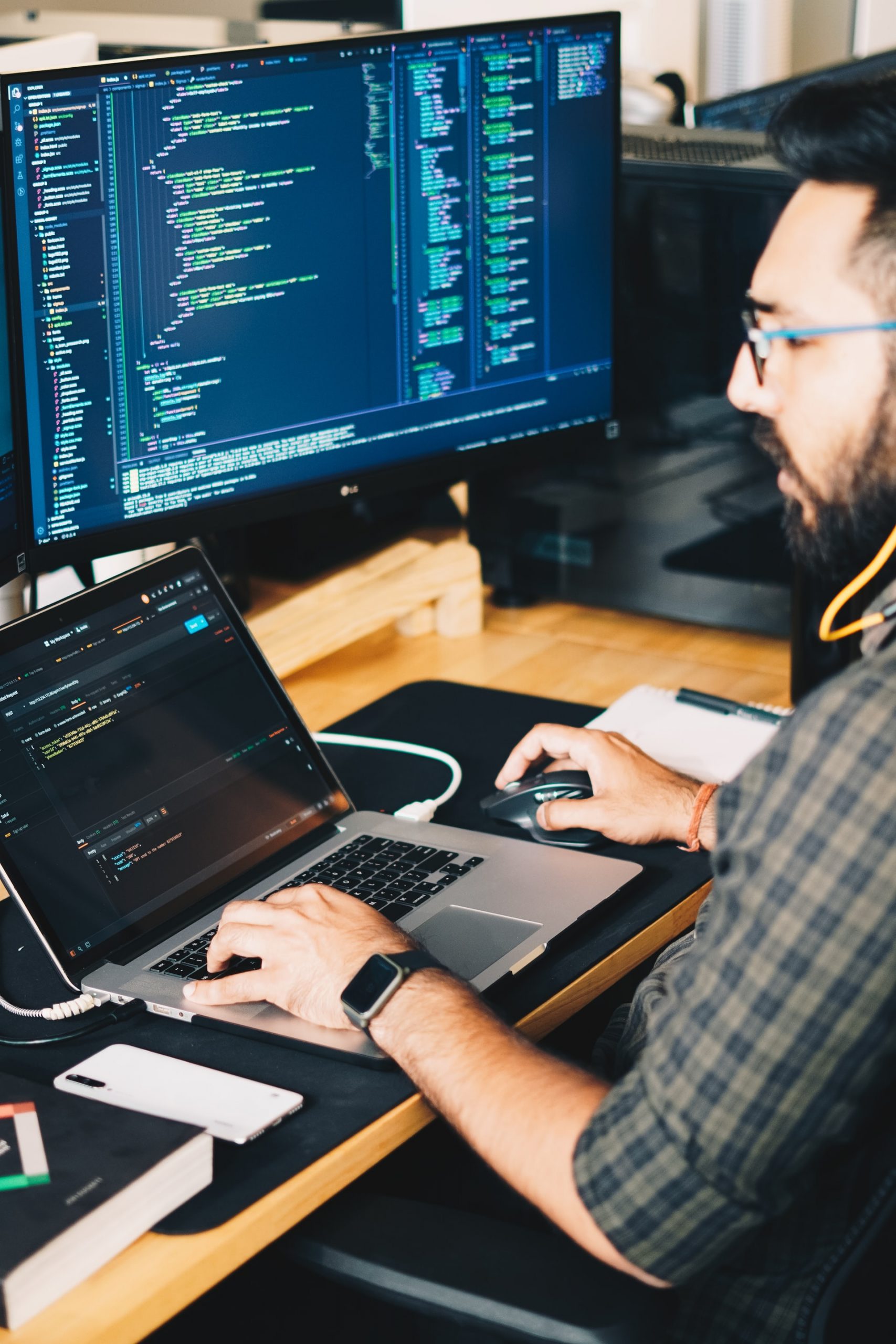 In software development, acquiring new skills by learning on your own allows you to evolve more quickly. Getting good grades during your studies is not enough, since 5 years later much of what you have learned will be outdated or about to be. Do your own research, take online courses and put it all into practice on real projects. Be an actor of your own development!
User experience
MAKE NAVIGATION INTUITIVE
Your site is not an enigma to solve! Use clear and descriptive headings in the navigation menus so that users know where to go without hesitation. If they're vague, users won't understand where each heading will lead them. In this sense, and in order not to mislead the visitor, the navigation path (breadcrumb trail) must appear clearly on each page.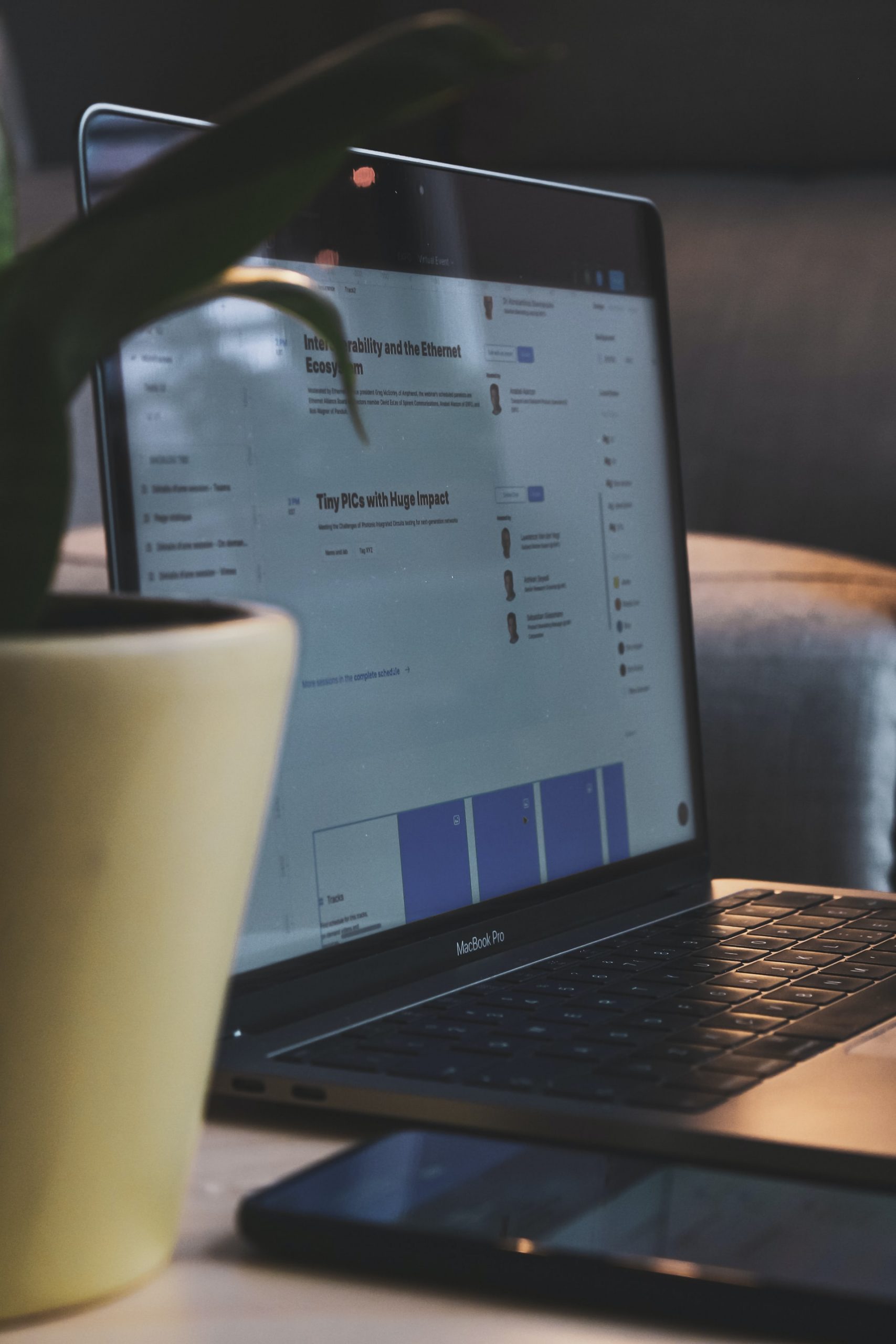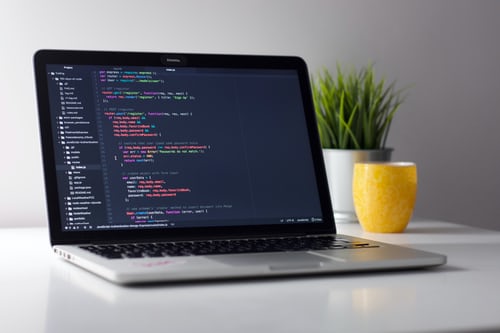 Apart from learning the computer language, the benefits of computer programming (or computer coding) are enormous. Not only does it allow the writing of programs to develop software, or a web page, but also to tell a machine what to do or to guide it. For this,...
read more